Oakley Capital Group
Oakley Capital Group was formed to deliver investment advisory services to individual investors.
Our strategy is straightforward:  Determine a suitable investment portfolio based on the individual's age, financial goals and specific risk tolerance, then invest in well-established companies with solid growth stories and consistent dividend payouts.
We provide our clients with insights into investment principles and practices that are invaluable, especially in volatile markets when performance can fluctuate dramatically.
Our investment discipline is an analytical approach that emphasizes broad diversification of asset classes and investments. In some circumstances, our recommended investment discipline may focus on a narrow group of assets that best fit the client's desires and needs.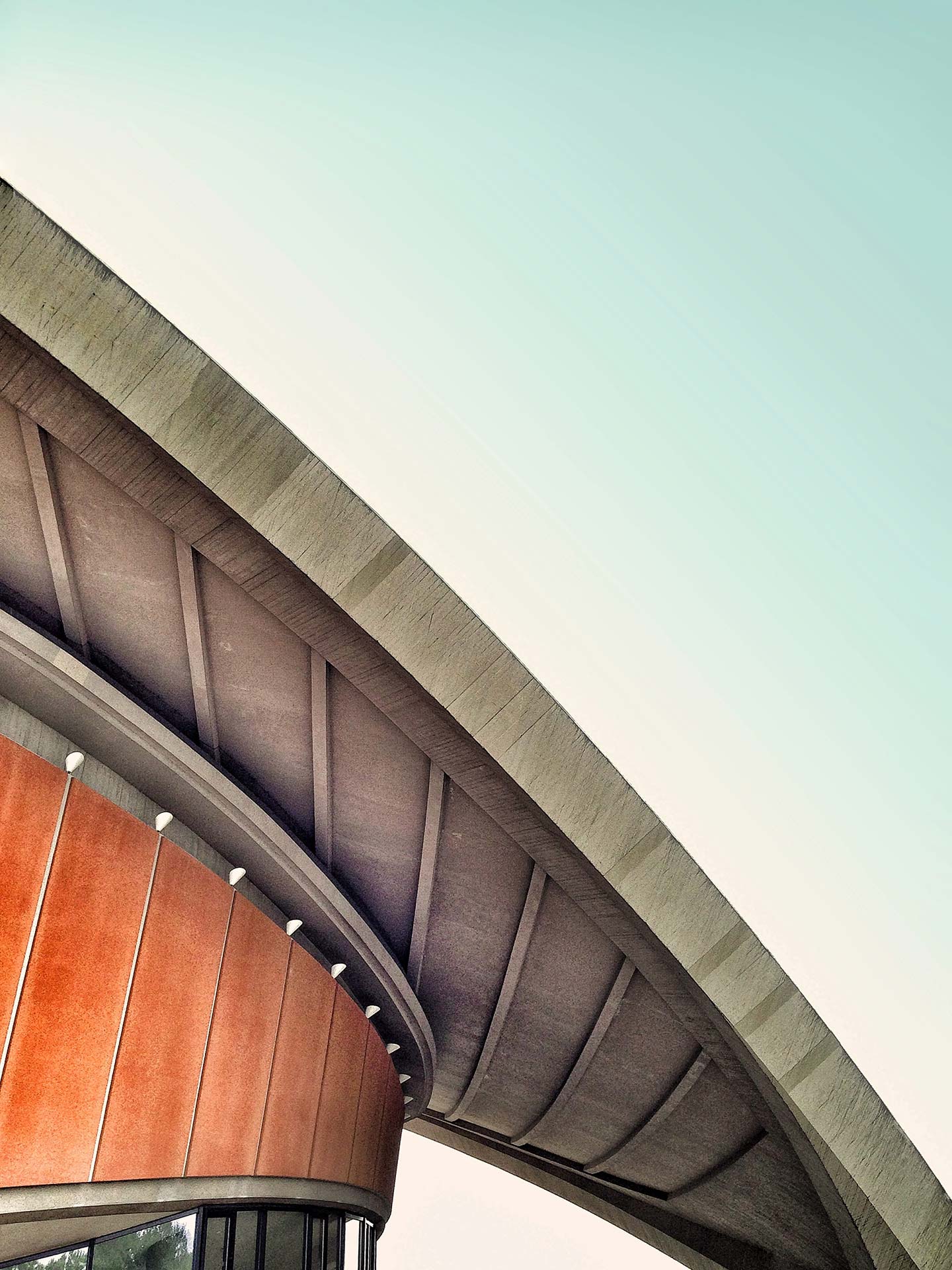 Next Steps...
Call for a Free consultation Today!