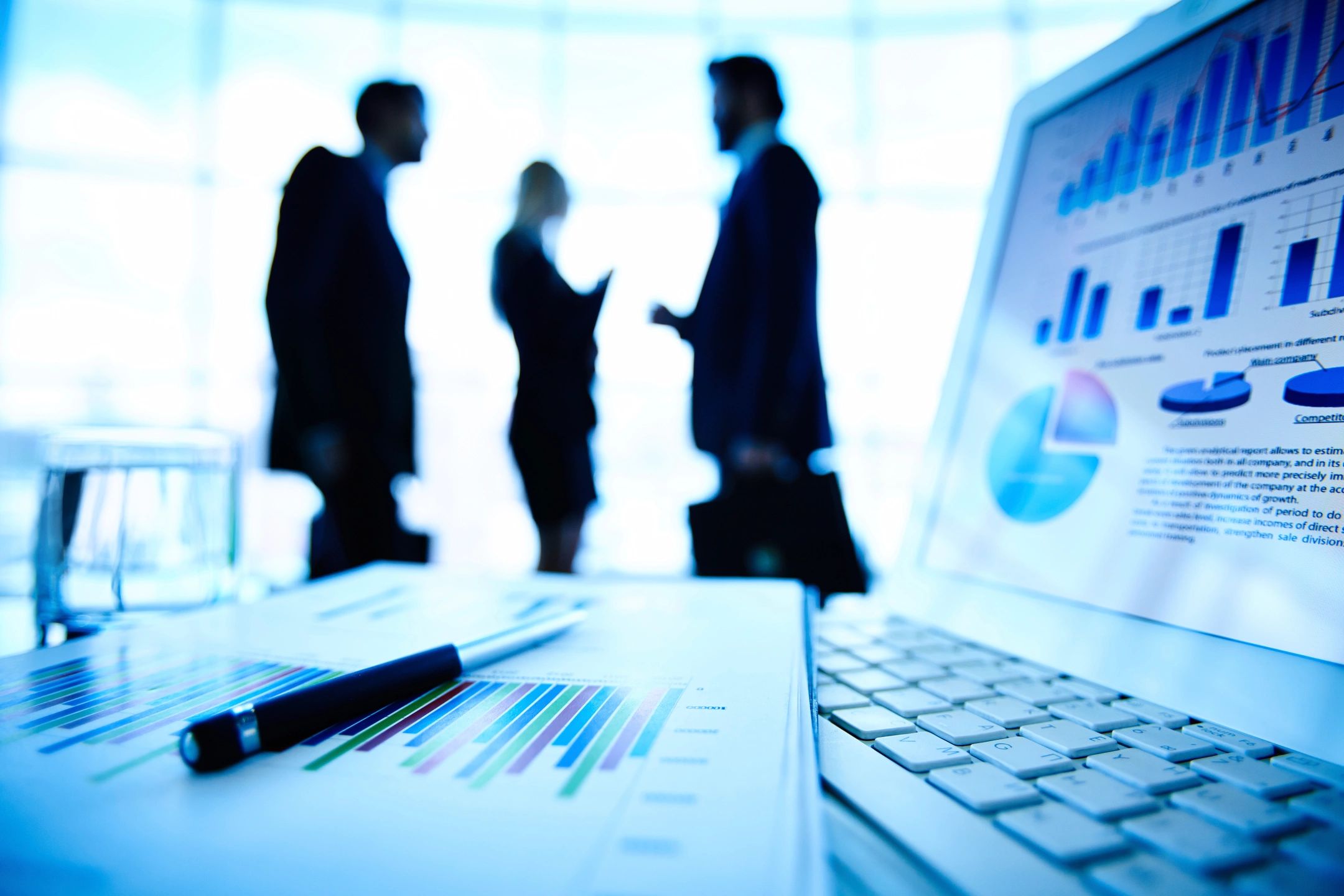 Our Story
Oakley Capital Group was formed to deliver investment advisory services to individual investors. Our strategy is straightforward: Determine a suitable investment portfolio based on the individual's age, financial goals and specific risk tolerance, then invest in well-established companies with solid growth stories and consistent dividend payouts.
Our Approach
Our experience and proficiency combine to optimize the return and risk profile of the client's portfolio with an appropriate asset allocation that meets the client's unique investment objectives. Oakley Capital Group also provides selection of individual securities that may include equities, preferred stocks, convertible bonds, corporate debt securities, U.S. Government securities, municipal securities, commercial paper, certificates of deposit, mutual funds and exchange-traded funds.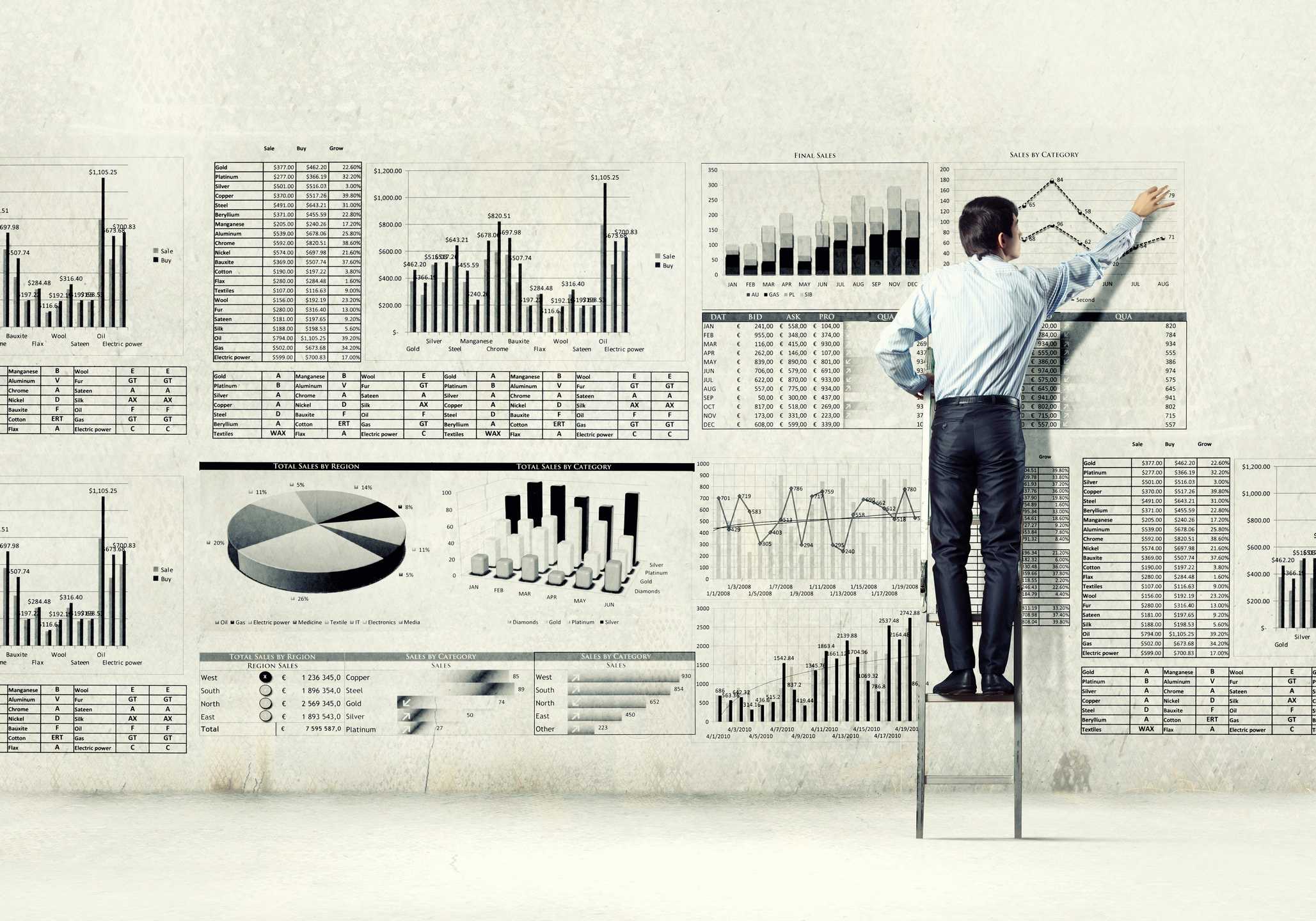 Next Steps...
Call for a FREE meeting Today!