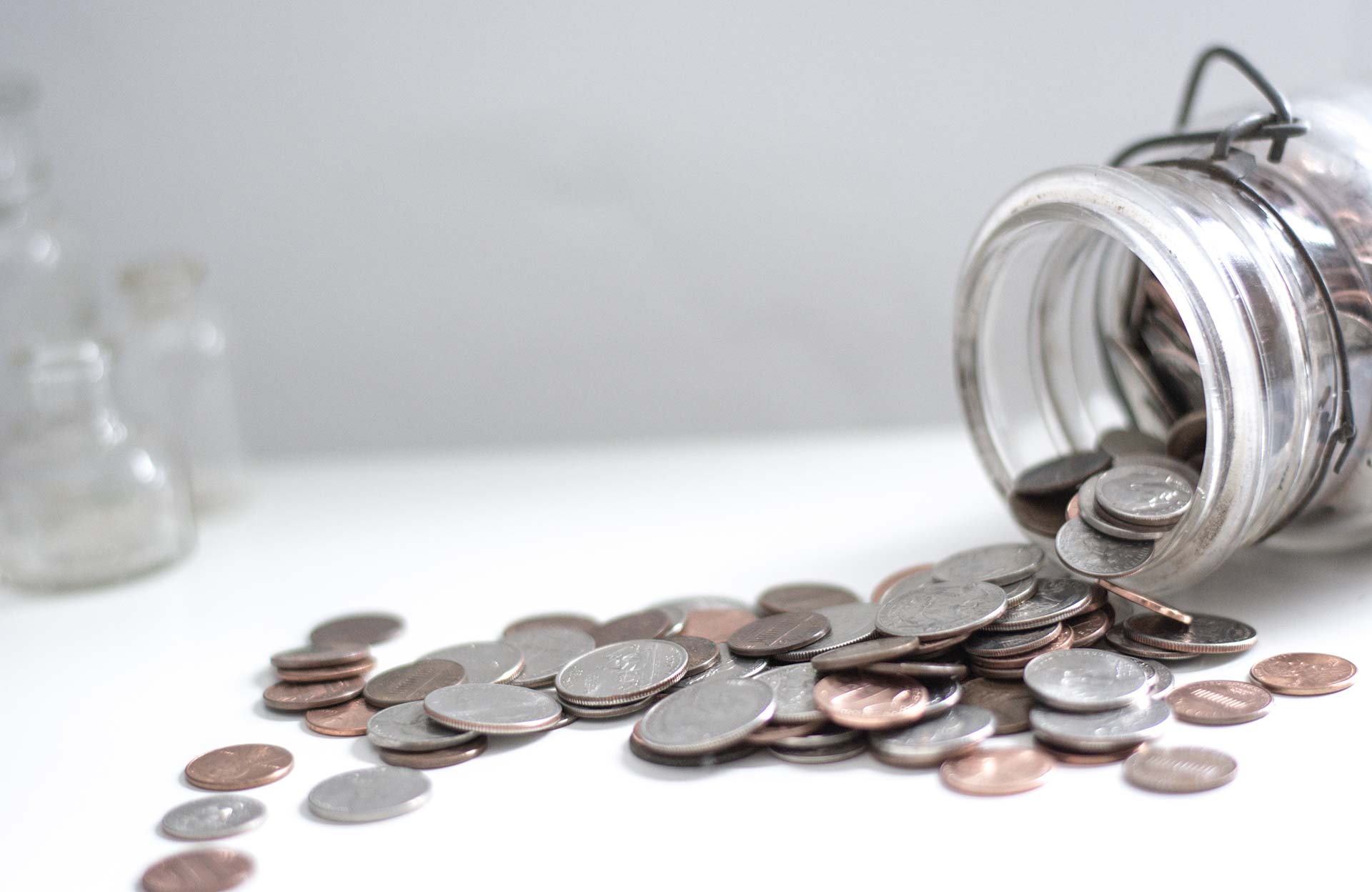 Investment Advisory
Oakley Capital Group provides insights into investment principles and practices that are invaluable, especially in volatile markets when performance can fluctuate dramatically. Our investment discipline is an analytical approach that emphasizes broad diversification of asset classes and investments. However, based on specific needs and risk tolerance, our recommended investment discipline may focus on a narrow group of assets.
Research
Oakley Capital Group plans to publish both print and electronic equity research reports on publicly traded companies. The reports will be compiled utilizing a combination of qualitative and quantitative information with a primarily focus on historical information as a starting point towards estimating future investment potential. These reports will be based on SEC documents, company press releases, publicly available conference call transcripts.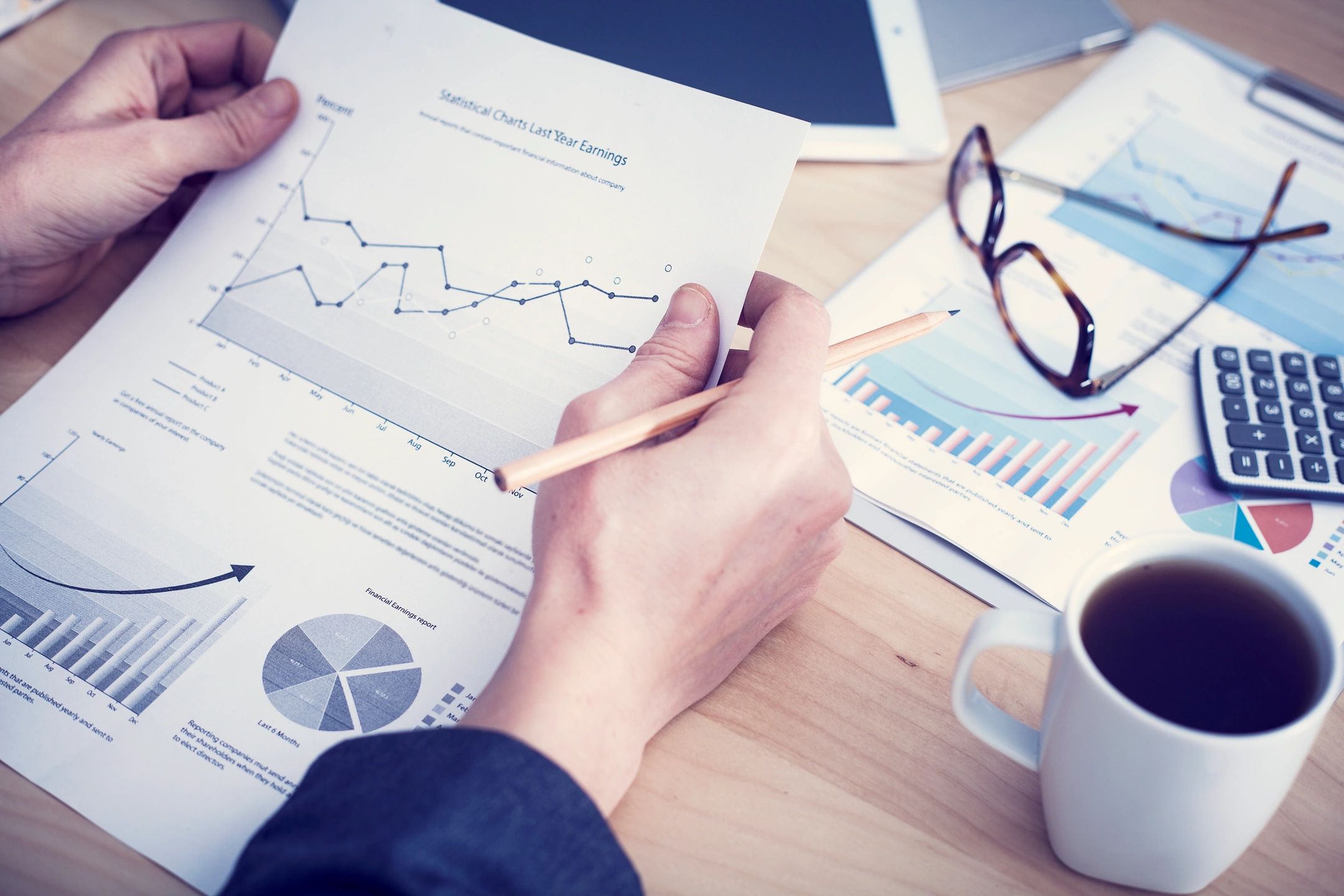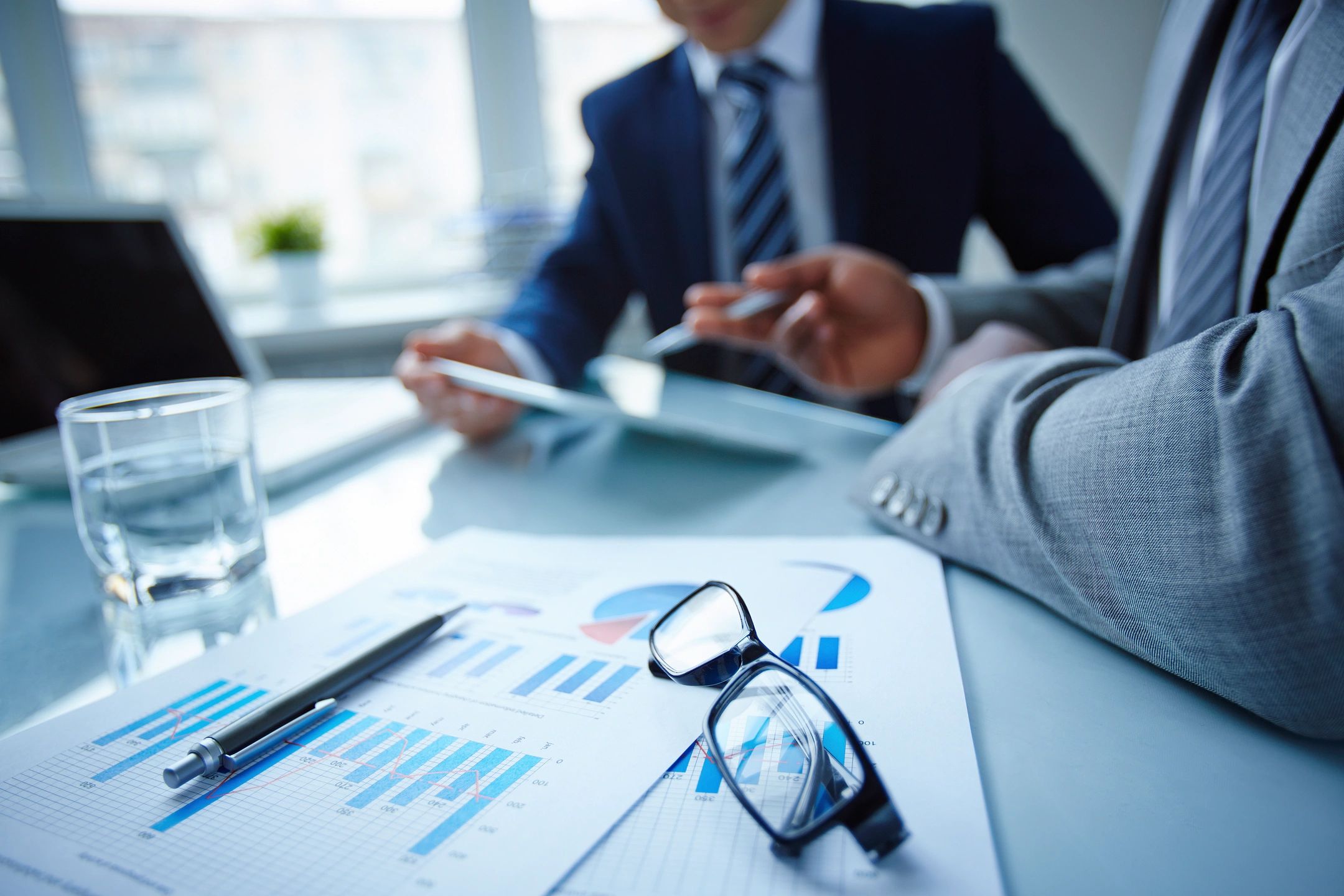 Consulting
Sometimes businesses require specialized services for short periods of time to kick-off a process, bridge gaps between existing processes or to provide an outside perspective on internal processes and practices.  Our professionals will step in to perform these assignments in a timely and efficient manner and thereby allow the business to stay on track and focus on its primary goals.
Next Steps...
Call Today for a FREE meeting Today!